Easy Donut Glaze Recipe
This recipe gives you a classic and easy donut glaze recipe.
Special Offer
Get the Fat Burning Kitchen Book - FREE
Your 24 Hour Diet Transformation to Make Your Body a Fat-Burning Machine! Get your FREE copy here.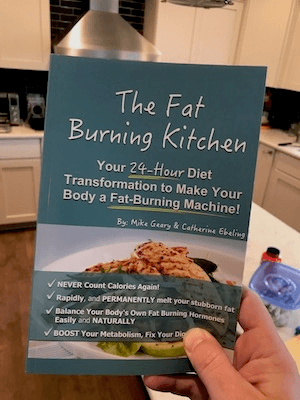 Ingredients
Vanilla Glaze
1 1/2 cups confectioners' sugar
1/4 teaspoon salt
1/2 teaspoon vanilla
1/4 cup water or 1/4 cup milk
Directions
Vanilla Glaze
Mix together all ingredients in a large mixing bowl until smooth.
To glaze doughnuts, dip into the glaze until halfway submerged. For doughnut holes, completely drop holes into glaze and remove with slotted spoon.
Place pastries onto cooling rack with a container underneath to catch the dripping glaze.