Baked Chicken Tenders Recipe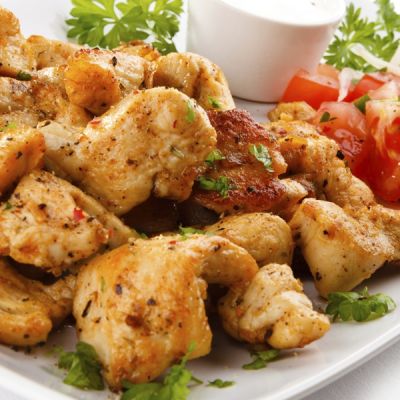 Easy to do, baked chicken tenders. Serve with dipping sauce of your choice.
Special Offer
Get the Fat Burning Kitchen Book - FREE
Your 24 Hour Diet Transformation to Make Your Body a Fat-Burning Machine! Get your FREE copy here.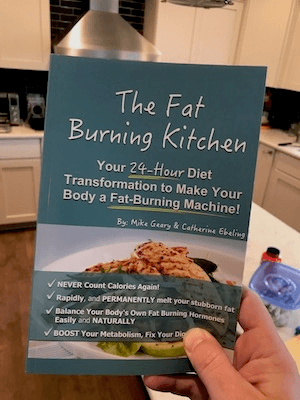 Ingredients
2 pounds chicken tenders
1 Tablespoon olive oil
1 cup grated parmesan cheese
2 Tablespoons dried parsley
1 Tablespoon dried oregano
1 Tablespoon paprika
1 teaspoon salt
1/2 teaspoon pepper
1/2 cup butter
Directions
Preheat oven to 350 degrees F.
Line a shallow pan with foil or parchment paper.
Grease with olive oil.
In a small bowl, combine all dry ingredients.
Melt butter in a shallow dish.
Dip each piece in butter then roll in seasoning mixture and place in pan.
Bake for 20-30 minutes or until chicken is done.