Banana Pineapple Coconut Smoothie Recipe
Ahhhh...take a sip of the refreshing tropical flavored smoothie
Special Offer
Get the Fat Burning Kitchen Book - FREE
Your 24 Hour Diet Transformation to Make Your Body a Fat-Burning Machine! Get your FREE copy here.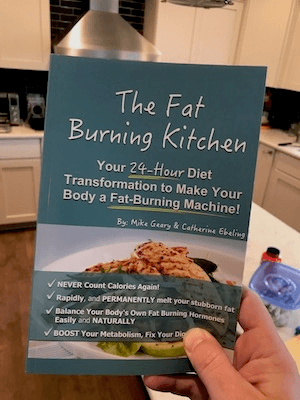 Ingredients
1 banana – cut into chunks
1 cup fresh or frozen pineapple chunks
1 cup coconut water or milk (*orange juice or pinapple juice)
½ cup plain yogurt
1 tablespoon honey
Directions
Put all the ingredients into a blender and blend until smooth.
Hint – Freeze the bananas ahead of time.
Use whatever ripeness you like.
Slice the pieces about 1" long and freeze in a sealed container.
The smoothie texture is more like a milkshake if you use frozen fruit.
Make it a habit to freeze whatever fruit you are using for your smoothies ahead of time.