Barbecued Peppered Steaks In Beer And Garlic Recipe
Barbecue steaks in a beer and garlic marinade.
Ingredients
4 beef sirloin or rump steaks, 6 oz size
2 fresh garlic cloves, crushed
1/2 cup brown ale or stout
2 tablespoons brown sugar
2 tablespoons Worcestershire sauce
1 tbsp olive oil or grape seed oil
1 tablespoon crushed black peppercorns
Directions
Place steaks in a dish and add garlic, ale or stout, sugar Worcestershire sauce and oil.
Turn to coat evenly and let marinate in the refrigerator 3 hours or overnight.
Once marinated, remove the steaks from the dish and reserve the marinade.
Sprinkle the peppercorns over the steaks and press them into the surface.
Cook the steaks on a hot barbecue basting them with the reserved marinade during cooking.
Take care basting. The alcohol in the marinade will tend to flare up so only spoon or brush a small amount at a time.
Turn the steaks once during cooking and cook for 3 to 6 minutes on each side depending on how well done you want them.
Yummigram - Recipe App!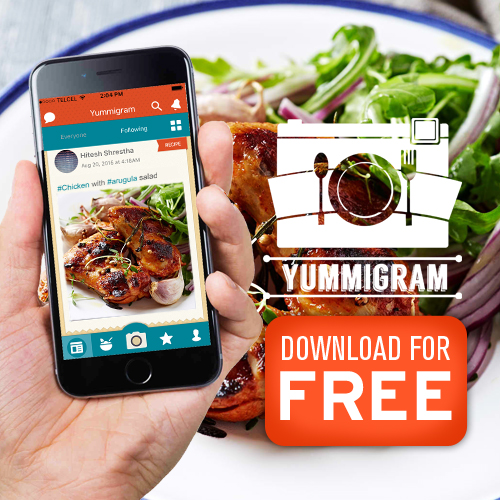 Barbecued Peppered Steaks In Beer And Garlic Recipe
Barbecued Peppered Steaks In Beer And Garlic Recipe
Barbecued Peppered Steaks In Beer And Garlic Recipe
Barbecued Peppered Steaks In Beer And Garlic Recipe
Barbecued Peppered Steaks In Beer And Garlic Recipe
Barbecued Peppered Steaks In Beer And Garlic Recipe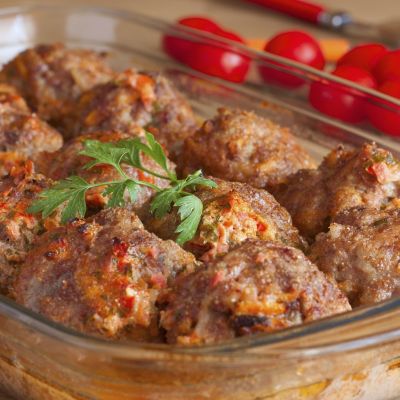 Barbecued Peppered Steaks In Beer And Garlic Recipe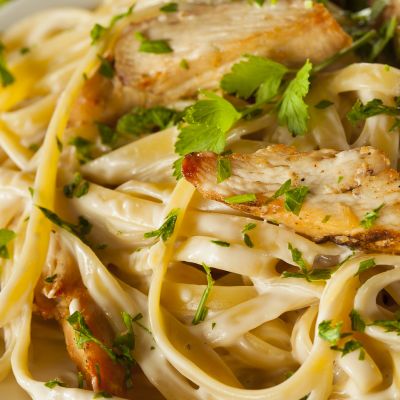 Barbecued Peppered Steaks In Beer And Garlic Recipe
Barbecued Peppered Steaks In Beer And Garlic Recipe