Basic Mashed Potatoes Recipe
A Delicious basic mashed potatoes recipe, great served garnished with green onions and gravy.
Special Offer
Get the Fat Burning Kitchen Book - FREE
Your 24 Hour Diet Transformation to Make Your Body a Fat-Burning Machine! Get your FREE copy here.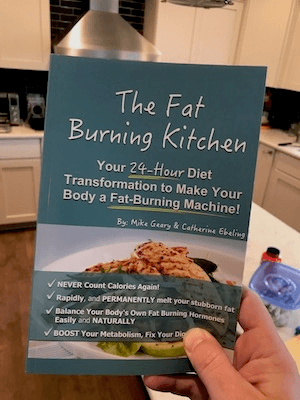 Ingredients
5 pounds russet potatoes
1/4 cup butter, at room temperature
1/2 cup heavy cream
1 teaspoonsalt
Serves 4-6
Directions
Peel and cut the potatoes into chunks.
In a large pot of water of simmering water add the potatoes.
Bring to a boil and cook until fork tender, 20 to 25 minutes.
Drain the potatoes in a large colander. Place them back into the dry pot.
Mash the potatoes, allowing all the steam to escape before adding in all the other ingredients.
Add butter, cream, and salt, . Mash to combine.