Best Chocolate Milkshake Recipe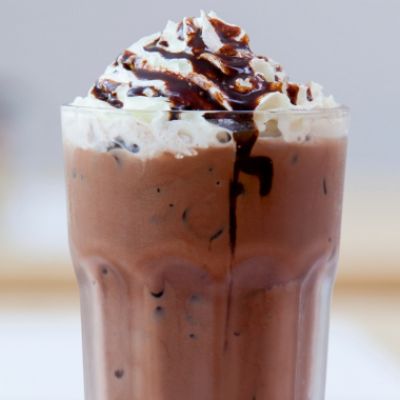 This chocolate milkshake is decadent and filled with more goodness than you will know what to do with.
Special Offer
Get the Fat Burning Kitchen Book - FREE
Your 24 Hour Diet Transformation to Make Your Body a Fat-Burning Machine! Get your FREE copy here.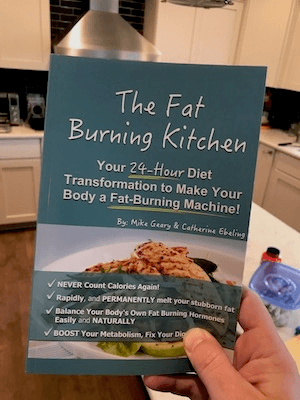 Ingredients
Shake
4 cups chocolate ice cream
2 cups milk
1 teaspoon vanilla extract
2 ounces cream cheese (optional)
2 ounces cherry jam (optional)
Toppings
1/4 cup sweetened whipped cream
1 Tablespoon chocolate shavings, for garnish
4 cherries (optional)
2 ounces chocolate syrup (optional)
Directions
Using a blender, blend ice cream, milk, vanilla and cream cheese until creamy.
Top with whipped cream, chocolate sauce, and chocolate shavings for a yummy warm weather treat.