Blueberry Ice Cream Recipe
This recipe for homemade blueberry ice cream is so creamy and made with all natural ingredients.
Special Offer
Get the Fat Burning Kitchen Book - FREE
Your 24 Hour Diet Transformation to Make Your Body a Fat-Burning Machine! Get your FREE copy here.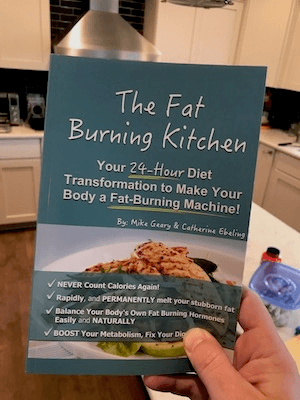 Ingredients
2 cups blueberries, cleaned
3/4 cup sugar (or honey)
1/4 teaspoon salt
1 cup milk
1 1/2 cups heavy cream
Directions
In pot bring blueberries, sugar, and salt on medium high heat to a boil. Mashing berries the whole time. Let simmer for 5 minutes. Remove from heat and let cool.
Puree blueberries and milk until smooth. Whisk in cream and strain. Chill for a day.
Freeze according to your ice cream maker instructions.
Yummigram - Recipe App!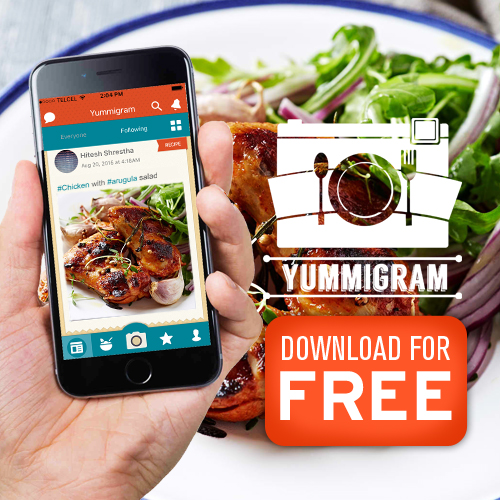 Crepes Served with Fruit and Chocolate Sauce
Chocolate Eclairs With Vanilla Pastry Cream
Ham and Macaroni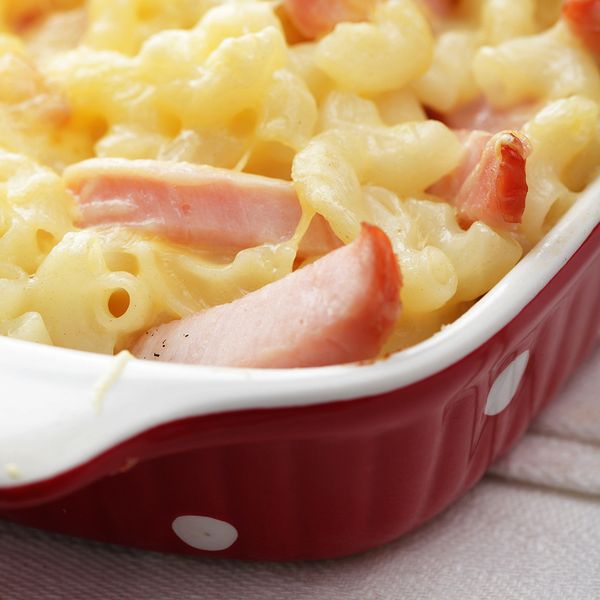 Black Olive Salami Mushroom Pizza
Baked Scallops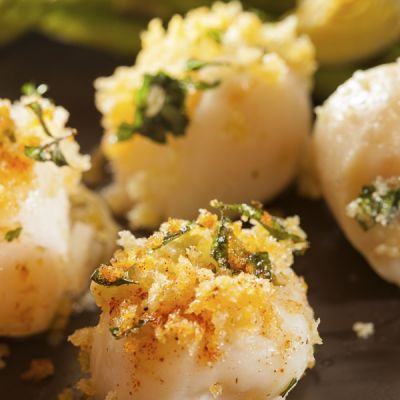 Grilled Chicken Bites and Pasta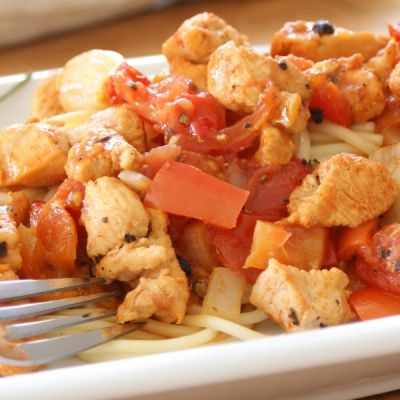 Homemade Corn Tortillas
Fluffy Buttercream Frosting
German Chocolate Cake With Coconut Pecan Frosting