Caramelized Chicken Wings Recipe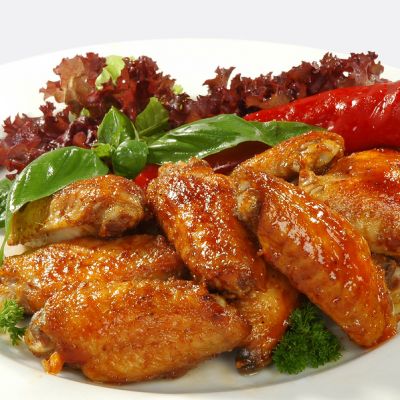 A very easy recipe chicken wing recipe.
Special Offer
Get the Fat Burning Kitchen Book - FREE
Your 24 Hour Diet Transformation to Make Your Body a Fat-Burning Machine! Get your FREE copy here.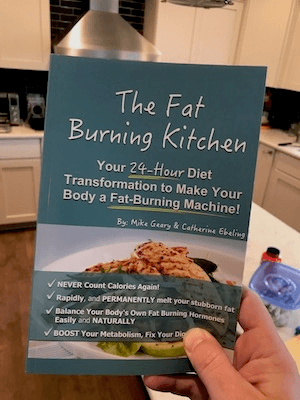 Ingredients
3 lbs chicken wings
2 tablespoons olive oil
1/2 cup soy sauce
2 tablespoons ketchup
1 cup honey
1 garlic clove, minced, to taste
1 pinch salt
1 pinch ground black pepper
Directions
Preheat grill to 375 degreesF.
Place chicken in a 9x13-inch baking dish.
Mix the oil, soy sauce, ketchup, honey, garlic, salt and pepper and pour over the chicken.
Bake in grills at degreesF (190 degreesC) for one hour or until sauce is caramelized.
You can also skip the pan, and go directly onto the grills, but be careful if you do not grease your grill first, you will lose bits and pieces of the chicken.