Cheesy Turkey Melt Sandwich Recipe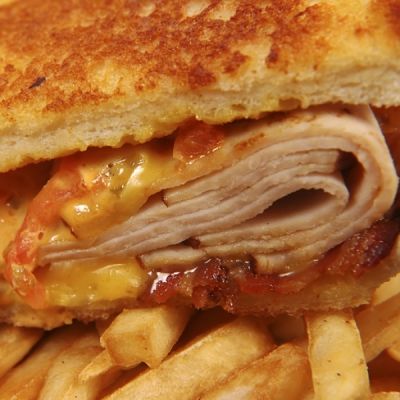 A tummy warming delicious cheesy turkey melt sandwich recipe, great served with fries.
Special Offer
Get the Fat Burning Kitchen Book - FREE
Your 24 Hour Diet Transformation to Make Your Body a Fat-Burning Machine! Get your FREE copy here.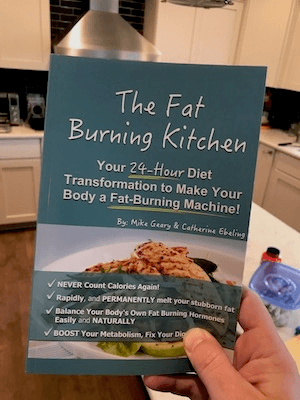 Ingredients
2 slices of bread
3-4 slices cooked turkey
3 slices cheese
2 Tbsp mayonnaise
3 slices tomato
2 Tbsp cranberry sauce
Directions
Preheat oven to 400 degrees F
Lightly toast 2 slices of bread, spead mayo on toast.
layer cranberry sauce, turkey, tomato slices and cheese on toast.
Put top piece of toast on top and place on a baking sheet in oven for 5 minutes or until cheese is melted.