Chicken Spiral Pasta Casserole Recipe
A very yummy recipe for chicken spiral pasta casserole
Special Offer
Get the Fat Burning Kitchen Book - FREE
Your 24 Hour Diet Transformation to Make Your Body a Fat-Burning Machine! Get your FREE copy here.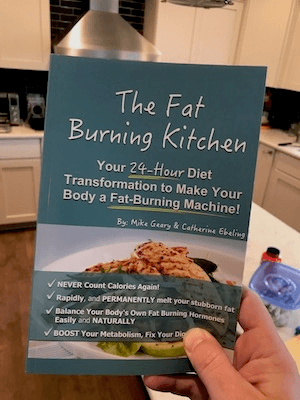 Ingredients
2 Tablespoons olive oil
2-3 chicken breasts, cut into strips
2 cups cherry tomatoes, halved
2 cup fresh spinach leaves
1 package spiral pasta
1 packet taco seasoning
3/4 cup salsa
Directions
In a medium skillet, heat oil and cook chicken until cooked through, stir in water and taco seasoning and let simmer 15-20 minutes to thicken.
Cook pasta as directed on package, drain.
In a large serving bowl, combine pasta with chicken and sauce, stir in salsa, tomatoes and spinach. until just combined.