Chocolate Fudge Icing Recipe
A chocolate fudge icing recipe that can be used on cake, cupcake and more.
Special Offer
Get the Fat Burning Kitchen Book - FREE
Your 24 Hour Diet Transformation to Make Your Body a Fat-Burning Machine! Get your FREE copy here.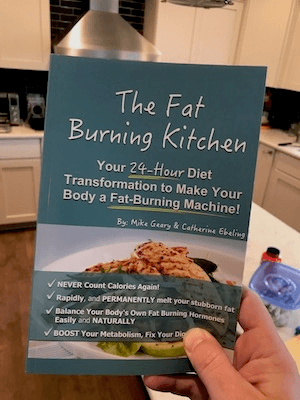 Ingredients
2 cups granulated sugar
1/2 cup cocoa
1/2 cup milk
6 tablespoons butter
2 tablespoons light corn syrup
1 teaspoon vanilla extract
Serves: Enough frosting to cover 2 x 9 inch cakes
Directions
Mix sugar, cocoa, milk, butter and corn syrup.
Slowly bring to a full boil. Let boil for 1 minute.
Add vanilla extract.
Cool and beat with mixer until mixture is of spreading consistency.
Spread quickly.
Yummigram - Recipe App!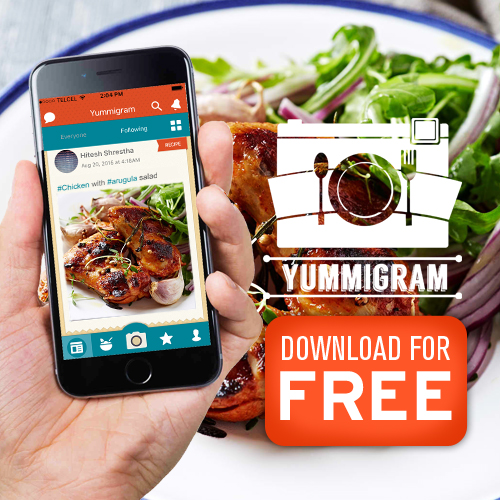 Rainbow Pound Cake
Homemade Pizza Crust Topped With Ham and Pineapple
Bangers and Mash with Onion Gravy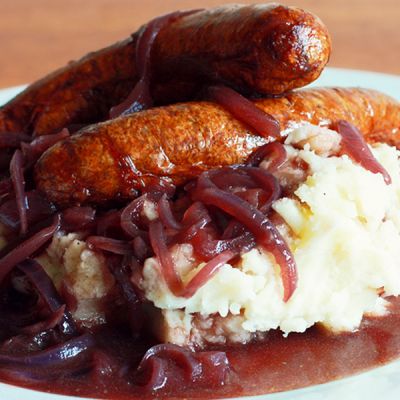 Homemade Chocolate Pretzels with Chocolate Coating
Shrimp Pasta Salad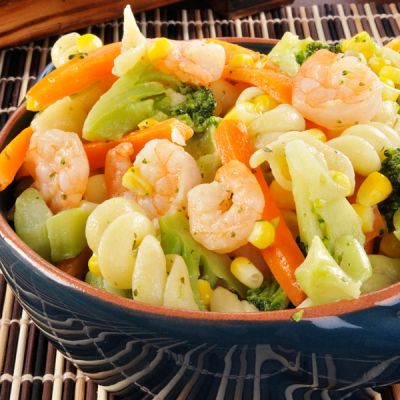 Homemade Split Pea Soup
Delicious Cake with Streusal and Cherry
Cheesecake With Strawberry Sauce
Grilled Portabella Mushrooms