Chocolate Macaroon Layered Bars Recipe
This chocolate macaroo recipe will become a family favorite
Ingredients
Base Layer of the Macaroon
3/4 cup (1-1/2 sticks) unsalted butter, cut into 1/2 inch chunks
2 cups all-purpose flour
1/2 cup granulated sugar
1/2 teaspoon salt
Chocolate Layer
10 ounces semi-sweet chocolate chips
Topping
4 egg whites
3/4 cup granulated sugar
1/2 cup all-purpose flour
1 bag (7 ounces) sweetened flaked coconut
Directions
Preheat oven to 350°F.
In food processor, pulse butter, flour, sugar and salt until mixture begins to form small lumps.Transfermixture into a 13 x 9 in. pan; press evenly onto the bottom. Bake 15-17 minutes or until just golden. While crust is baking, prepare topping.
Sprinkle chopped chocolate evenly over the hot crust. Allow it to melt; spread evenly with spatula.
The Topping -(prepare while the bottom layer is in the oven baking)
In large bowl, whisk together egg whites and sugar until combined well. Stir in flour and coconut.
Drop small spoonfuls of coconut mixture onto chocolate layer; spread gently.
Bake 25-30 minutes or until top is golden. Cool completely in pan. Cut into bars. Can bestore up to 5 days, covered, at room temperature.
Yummigram - Recipe App!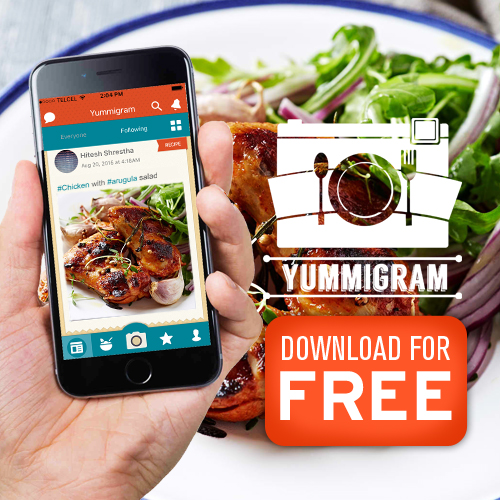 Chocolate Macaroon Layered Bars Recipe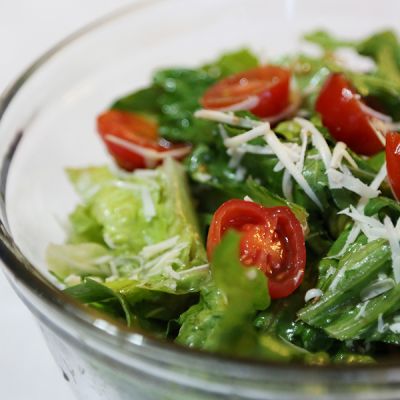 Chocolate Macaroon Layered Bars Recipe
Chocolate Macaroon Layered Bars Recipe
Chocolate Macaroon Layered Bars Recipe
Chocolate Macaroon Layered Bars Recipe
Chocolate Macaroon Layered Bars Recipe
Chocolate Macaroon Layered Bars Recipe
Chocolate Macaroon Layered Bars Recipe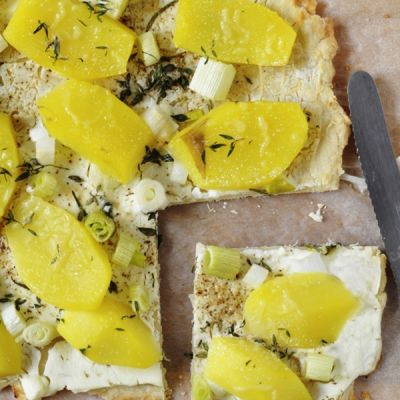 Chocolate Macaroon Layered Bars Recipe