Chocolate Peanut Butter Oatmeal Balls Recipe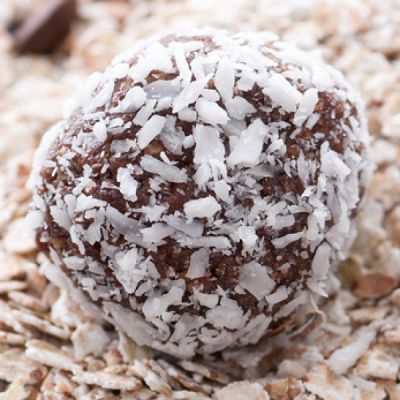 A tasty easy to make treat, Chocolate Peanut Butter Oatmeal Balls
Special Offer
Get the Fat Burning Kitchen Book - FREE
Your 24 Hour Diet Transformation to Make Your Body a Fat-Burning Machine! Get your FREE copy here.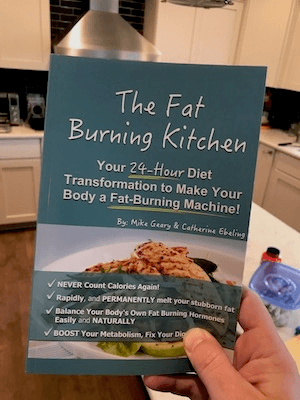 Ingredients
2/3 cup sugar
1/2 cup unsweetened cocoa
2 Tablespoons butter
1/2 cup milk
2 1/2 cups quick oats (for a gluten free recipe, use gluten free oats)
3/4 cup peanut butter
1 teaspoon vanilla
unsweetened coconut for rolling the balls in
*Optional to roll in; confectioners' sugar & cocoa powder
Directions
In a small saucepan, combine the sugar, cocoa, butter and milk. Whisk together well as it is warming. Bring to a boil and boil for 2 minutes.
Remove from heat and mix in oatmeal, peanut butter and vanilla.
Drop by tablespoons onto a wax paper or roll into balls with slightly moist hands. Roll the balls in the coconut and refrigerate overnight. Keep refrigerated.
Optional, you can also roll the balls in confectioners' sugar and/or cocoa powder instead of coconut.