Classic Pico De Gallo Recipe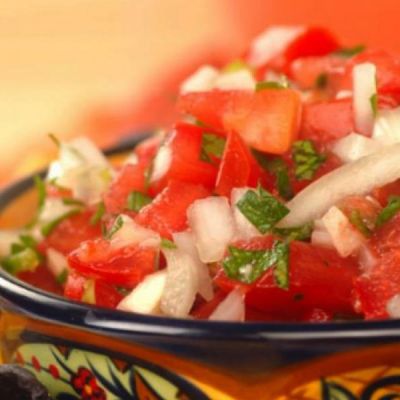 A delicious flavorful salsa recipe.
Special Offer
Get the Fat Burning Kitchen Book - FREE
Your 24 Hour Diet Transformation to Make Your Body a Fat-Burning Machine! Get your FREE copy here.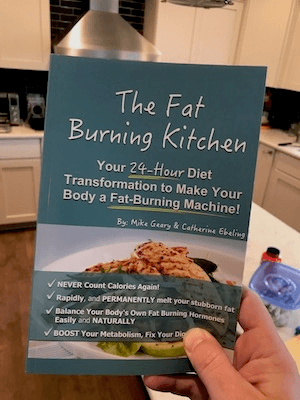 Ingredients
salt
1 tablespoon lime juice
2 -3 jalapeno peppers, seeded and finely chopped
1/2 cup cilantro leaf, chopped ( or more to taste!)
1 small white onion, finely chopped
4 ripe plum tomatoes, seeded and finely chopped
Directions
Combine all ingredients; cover and refrigerate for at least an hour.
This tastes best the same day that it s made, but is okay the next day.