Coca-cola Brownie Cake Recipe
A Delicious recipe for fun coca-cola brownie cake. This dessert is a guest favorite.
Special Offer
Get the Fat Burning Kitchen Book - FREE
Your 24 Hour Diet Transformation to Make Your Body a Fat-Burning Machine! Get your FREE copy here.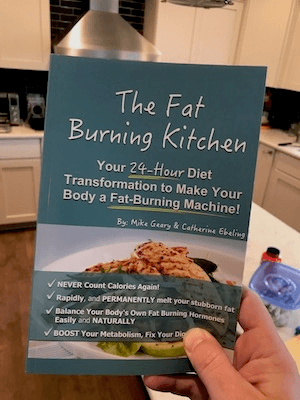 Ingredients
1 3/4 cups sugar
2 1/2 cups flour
3/4 cup cocoa powder
1/4 cup butter
1 tsp baking powder
2 eggs
1 teaspoon vanilla extract
1 can Cola
Directions
Preheat oven to 350 degrees F, grease a 9 x 9 inch pan.
Combine all ingredients except vanilla extract and Coca-Cola. Blend at low speed of mixer, then beat 2 minutes at medium speed.
Add vanilla extract and Cola and blend well by hand.
Pour into pan. Bake for 35 minutes. let cool before cutting into squares to remove from pan.