Coconut Rice Pudding Recipe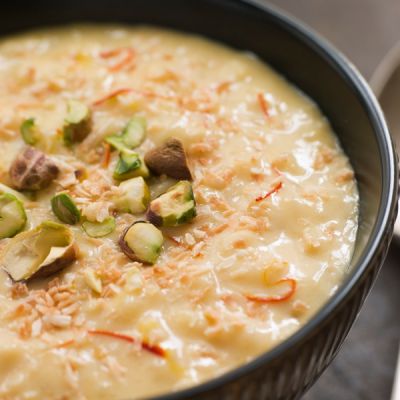 Super easy homemade coconut rice pudding. If you like coconut flavor, you'll like this recipe.
Special Offer
Get the Fat Burning Kitchen Book - FREE
Your 24 Hour Diet Transformation to Make Your Body a Fat-Burning Machine! Get your FREE copy here.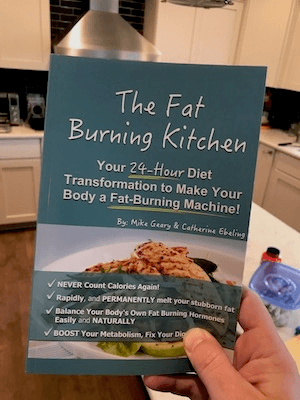 Ingredients
1/2 cup basmati rice, rinsed
2 cups light coconut milk
2 cups water
1/2 cup sugar
1 teaspoon cinnamon
1 teaspoon vanilla extract
Garnish:
1/2 cup chopped pistachios
1/4 cup finely chopped toasted coconut
Serves 4
Directions
Combine rice, coconut milk, water and sugar in saucepan.
Bring to a boil, then reduce heat, cover and simmer 20 min, stirring occasionally.
Take off the heat, add cinnamon and vanilla.
Enjoy warm or chilled.
Garnish with chopped nuts and toasted coconut