Cream Popsicles Recipe
These cream popsicles are sweetened with honey and bananas.
Special Offer
Get the Fat Burning Kitchen Book - FREE
Your 24 Hour Diet Transformation to Make Your Body a Fat-Burning Machine! Get your FREE copy here.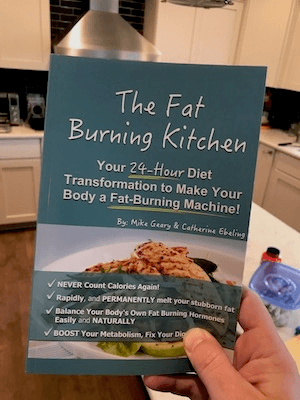 Ingredients
2-3 bananas, mashed
1/2 cup heavy cream
2 teaspoons liquid honey
Directions
Mix banana, cream and honey until smooth.
Fill your popsicles molds.
Freeze at least 4 hours or until frozen through.