Creamy Blueberry Smoothie Recipe
Its blueberry smoothie time
Special Offer
Get the Fat Burning Kitchen Book - FREE
Your 24 Hour Diet Transformation to Make Your Body a Fat-Burning Machine! Get your FREE copy here.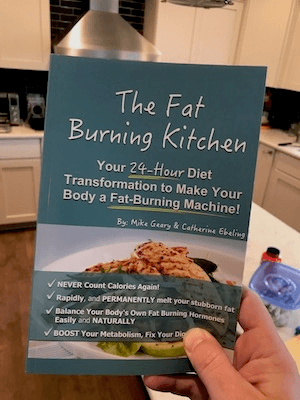 Ingredients
1 cup blueberries fresh or frozen
1 cup plain yogurt or 1 cup vanilla yogurt
1 1/2 tablespoons honey
3/4 cup ice cube
You can add a bit of milk or any juice if you need to thin it out a little
Directions
Combine all ingredients in a blender.
Blend at high speed until smooth.
Serve