Creamy Chocolate Frosting Recipe
A Sweet and easy recipe for creamy chocolate frosting that pipes well onto cakes or cupcakes.
Special Offer
Get the Fat Burning Kitchen Book - FREE
Your 24 Hour Diet Transformation to Make Your Body a Fat-Burning Machine! Get your FREE copy here.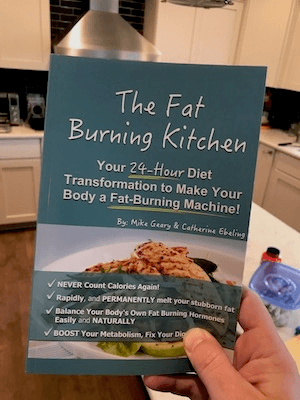 Ingredients
3 cups confectioners sugar
6 Tablespoons unsweetened cocoa powder
6 Tablespoons butter
5 Tablespoons evaporated milk
1 teaspoon vanilla extract
Directions
In a medium bowl, stir together the confectioners sugar and cocoa, and set aside.
In a large bowl of an electric mixer, cream butter then add in the sugar mixture and evaporated milk. Blend in vanilla.
Beat until light and fluffy.
If necessary, adjust consistency with more milk or sugar.