Crispy Pan Fried Potatoes Recipe
A Delicious recipe for crispy pan fries baby potatoes. This dish makes a great side to a chicken and salad meal.
Special Offer
Get the Fat Burning Kitchen Book - FREE
Your 24 Hour Diet Transformation to Make Your Body a Fat-Burning Machine! Get your FREE copy here.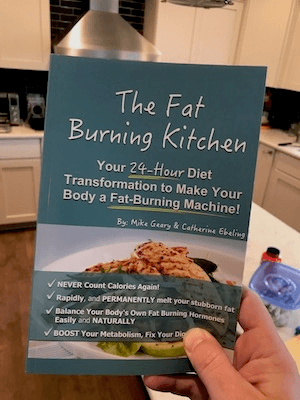 Ingredients
3-4 cups young yellow potatoes, scrubbed and sliced thin
2 Tablespoons butter
2 Tablespoons olive oil
2 Tablespoons parsley, chopped fine
salt and pepper to taste
Directions
In a large frying pan over medium heat, add butter and oil.
Once butter is melted add the potatoes. Let the potatoes brown well on each side before flipping. Cook until fork tender.
Sprinkle with parsley, salt and freshly ground black pepper.