Dairy Free Coleslaw Recipe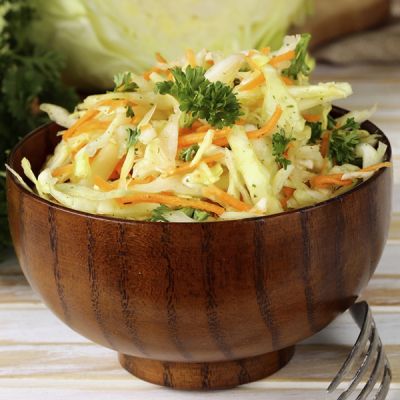 A dairy-free coleslaw recipe that is delicious at every barbecue.
Special Offer
Get the Fat Burning Kitchen Book - FREE
Your 24 Hour Diet Transformation to Make Your Body a Fat-Burning Machine! Get your FREE copy here.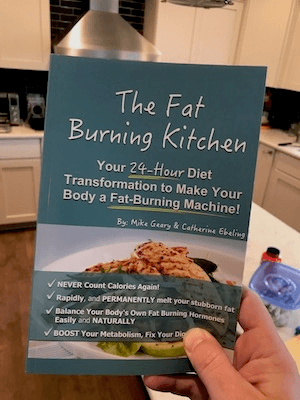 Ingredients
3 cups grated cabbage
2 cup grated carrots
salt & pepper
1/2 teaspoon granulated sugar
1/2 cup lime juice
2 Tablespoons fresh chopped parsley
Directions
Peel carrots and wash.
Wash cabbage.
Grate the carrots and cabbage finely into a large mixing bowl.
Lightly salt and pepper cabbage and carrots.
Add the sugar.
Add lime juice and stir well.
Garnish with chopped parsley.