Deep Fried Fish Recipe
Delicious and crunchy deep fried fish recipe.
Special Offer
Get the Fat Burning Kitchen Book - FREE
Your 24 Hour Diet Transformation to Make Your Body a Fat-Burning Machine! Get your FREE copy here.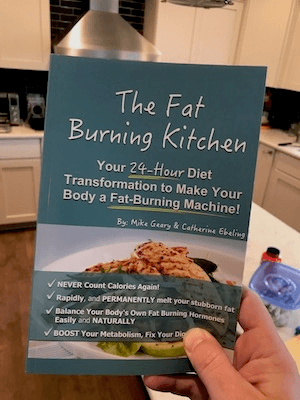 Ingredients
1/3 cup cornmeal
1/2 teaspoon salt
1/8 teaspoon pepper
1 white fish fillets, deboned, thawed
vegetable oil
Directions
Combine cornmeal, salt and pepper. Dredge fillets in cornmeal mixture. (Do not pat fish dry before dredging.).
Fry fillets in deep hot oil (375 degrees F) for 4 to 5 minute or till golden brown; drain on paper towels.