Deep Fried Mushrooms Recipe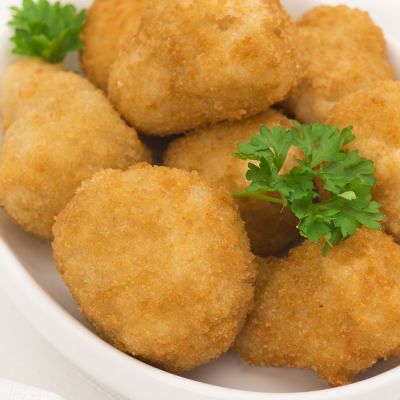 These deep fried mushrooms make tasty little appetizers.
Special Offer
Get the Fat Burning Kitchen Book - FREE
Your 24 Hour Diet Transformation to Make Your Body a Fat-Burning Machine! Get your FREE copy here.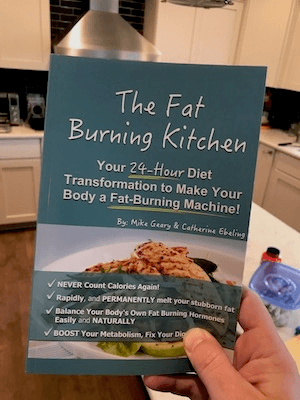 Ingredients
20-25 white mushrooms, stems removed
1/2 cup Panko breading
2 eggs, beaten
1 teaspoon onion powder
1 teaspoon garlic powder
1 teaspoon paprika
1/2 teaspoon salt
4 cups vegetable oil, for deep-frying
Directions
Heat oil in deep-sided frying pan to medium high heat.
In medium bowl, mix together Panko breading, onion powder, garlic powder, paprika and salt.
Dip mushroom caps in beaten egg then roll in Panko breading mixture.
When all mushroom caps are coated with batter, place them into the frying pan and deep-fry in hot oil for 1-2 minutes, until golden brown.