Delicious Drumsticks Recipe
A grilled barbecue style drumstick recipe that you will wish you doubled the recipe.
Special Offer
Get the Fat Burning Kitchen Book - FREE
Your 24 Hour Diet Transformation to Make Your Body a Fat-Burning Machine! Get your FREE copy here.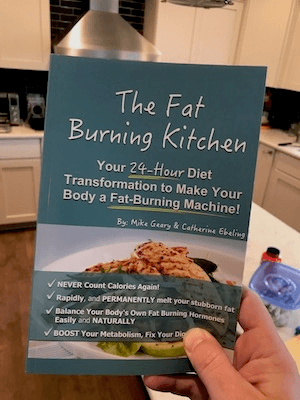 Ingredients
1/2 cup all-purpose flour
1 teaspoon salt
1/2 teaspoon paprika
1/4 teaspoon pepper
6 chicken drumsticks (about 1 1/2 pounds)
1/4 cup butter, melted and cooled
Directions
Preheat your grill to medium-high.
Mix flour, salt, paprika and pepper in a bowl.
Dip chicken drumsticks into margarine; roll in flour mixture o coat.
Cook on grill for 7-10 minutes until cooked.