Double Apple Bars Recipe by Fruit Tart
Where all of Grandmother's favorite recipes are found, just like Grandmother makes them, with a little love.
Recipe Source
We were inspired to share this great recipe from Fruit Tart! If you haven not checked out their website, we suggest that you do!
Special Offer
Get the Fat Burning Kitchen Book - FREE
Your 24 Hour Diet Transformation to Make Your Body a Fat-Burning Machine! Get your FREE copy here.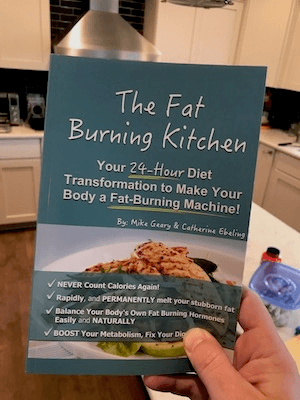 Ingredients
¾ c. packed brown sugar
¾ c. applesauce
¼ c. vegetable oil
1 egg
1 ¼ c. flour
½ tsp baking soda
½ tsp ground cinnamon
¼ tsp salt
½ c chopped apple, unpeeled
powdered sugar
Directions
To get the DIRECTIONS for this recipe, please visit the chefs website at: Fruit Tart