Fully Loaded Leftover Turkey Sandwiches Recipe
Here is a colorful and delicious turkey sandwich and a tasty way to use up some of the leftovers.
Special Offer
Get the Fat Burning Kitchen Book - FREE
Your 24 Hour Diet Transformation to Make Your Body a Fat-Burning Machine! Get your FREE copy here.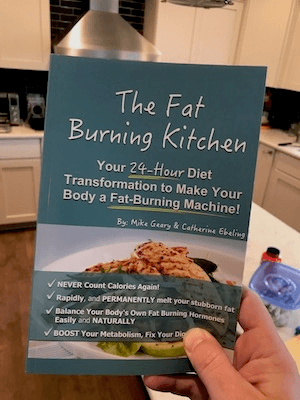 Ingredients
butter
wholesome bread
sliced cooked turkey
fresh greens, like baby spinach or lettuce
stuffing
cranberry sauce
mayonnaise
salt and pepper, to taste
Directions
For each sandwich butter 2 slices of bread. You can also toast the bread first if you like.
Layer your sandwich with greens, sliced turkey, stuffing, mayonnaise, salt and pepper to taste and cranberries.
Cut the sandwich in half and serve.