Grapefruit Drink Recipe
This grapefruit drink recipe is made with all sorts of invigorating flavors that are so refreshing.
Special Offer
Get the Fat Burning Kitchen Book - FREE
Your 24 Hour Diet Transformation to Make Your Body a Fat-Burning Machine! Get your FREE copy here.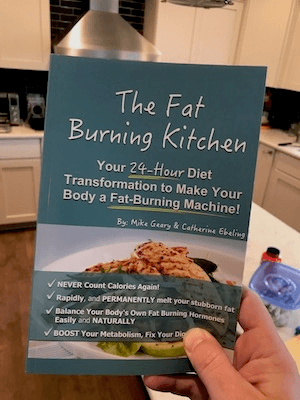 Ingredients
3 Tablespoons honey
2 Tablespoons ginger, peeled and grated
1 cup water
1/2 cup lime juice, about 2 limes
1 1/3 cups grapefruit juice, about 2 grapefruits
Directions
In a small sauce pan melt honey, with ginger and and water and let simmer for 5 minutes.
Chill for 10 minutes in freezer.
Strain the mixture into a pitcher along with the grapefruit and lime juice.
This makes for such a refreshing drink. For a bubbly version, add a splash of soda water.