Home Style Nachos Recipe
A simple and tasty recipe for home made beef and cheese topped nachos. Serve with salsa and sour cream.
Special Offer
Get the Fat Burning Kitchen Book - FREE
Your 24 Hour Diet Transformation to Make Your Body a Fat-Burning Machine! Get your FREE copy here.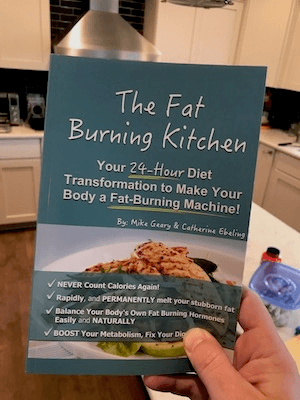 Ingredients
2 cup ground beef
1 cup grated chaddar cheese
1 jalapeno pepper sliced thin.
2 tsp parsley, finely chopped
4 cups nacho chips
Directions
Preheat oven to low broil.
In a hot frying pan brown the ground beef in its own greasse. Once fully cooked drain off the fat.
on a large oven safe dish place nachos and sprinkle with cheese and parsley. Bake in oven for 10 minutes or just until cheese is fully melted.
Remove from heat and top with browned beef and jalapeno peppers.
Yummigram - Recipe App!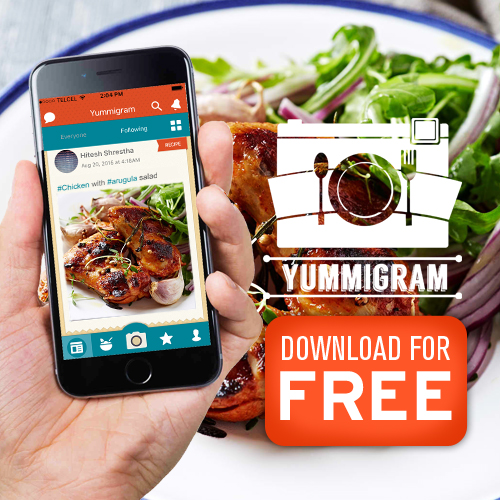 Cherry Jam
Cantaloupe Fruit Salad
Blueberry Macadamia Cheesecake
Salad With Boiled Egg
Quick and Easy Taco Stir Fry
Orange Ricotta Cheesecake With Almond Nut Crust and Amaretto Drizzle
Hat Cake
Tomato Tapas With Prawns
Grilled Pear Salad With Bacon, Roquefort and Port Vinaigrette