Homemade Chocolate Banana Smoothie Recipe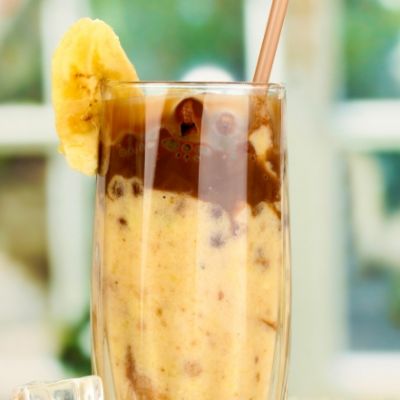 A high energy drink that will satisfy your sweet tooth and leave you with more energy.
Special Offer
Get the Fat Burning Kitchen Book - FREE
Your 24 Hour Diet Transformation to Make Your Body a Fat-Burning Machine! Get your FREE copy here.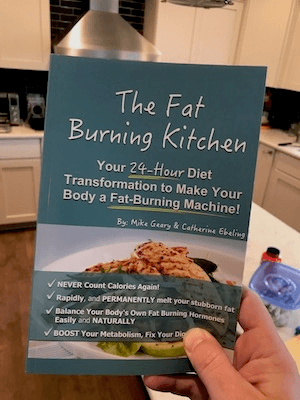 Ingredients
Serves 2
2 banana, sliced
1 1/2 cups unsweetened almond milk
1/3 cup high quality dark chocolate, grated
1 teaspoon grapeseed oil
1 teaspoon honey
Directions
In the top of a double boiler, melt the grated chocolate, oil honey, stirring together. Let the mixture cool slightly but not harden.
Combine the bananas and almond milk in a blender until creamy. Pour banana mixture into two glasses. Top with melted chocolate mixture. Stir and enjoy!