Honey Baked Ham Recipe
An easy recipe for honey baked ham that is great at any holiday.
Special Offer
Get the Fat Burning Kitchen Book - FREE
Your 24 Hour Diet Transformation to Make Your Body a Fat-Burning Machine! Get your FREE copy here.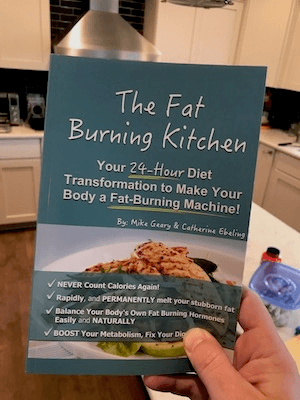 Ingredients
1 large ham
1/4 cup honey
1 large can pineapple slices
1/4 cup whole cloves
Directions
Preheat oven to 325 degrees F.
Rinse ham and place in large baking pan.
Score ham with a sharp knife in a diagonal pattern. Repeat scoring, diagonally, in the opposite direction to create a crossing pattern. Insert whole cloves at the crossings.
Pour honey over ham.
Cover and place in oven.
Bake for 2 hours or until warmed through.
Place pineapple rings around to serve.