How To Make Saffron Rice Recipe
This recipe is simple in its explanation of how to make saffron rice, with its fluffy delicate flavor.
Special Offer
Get the Fat Burning Kitchen Book - FREE
Your 24 Hour Diet Transformation to Make Your Body a Fat-Burning Machine! Get your FREE copy here.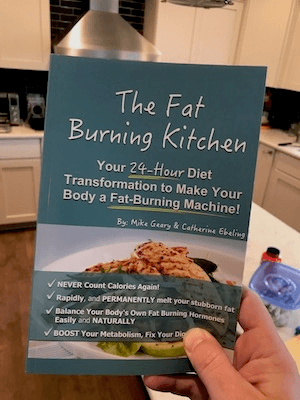 Ingredients
1 1/2 cups Basmati rice
3 cups chicken broth
1 teaspoon tumeric
2 saffron threads
2 Tablespoon vegetable oil
1 onion, diced
Directions
In small bowl, soak saffron threads in 3 Tablespoons of hot water for 10 minutes.
In large pot, fry onions in oil for 3 minutes.
Add rice, broth, tumeric and saffron and bring to a boil over high heat.
Reduce heat and simmer, covered for 20 minutes.
Use fork to fluff rice before serving.