Lemon Squares Ii Recipe
A Delicious recipe for lemon squares.
Special Offer
Get the Fat Burning Kitchen Book - FREE
Your 24 Hour Diet Transformation to Make Your Body a Fat-Burning Machine! Get your FREE copy here.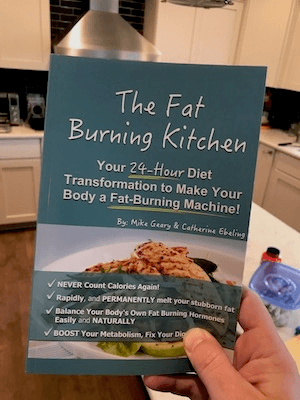 Ingredients
Base
1 cup butter, at room temperature
1/2 cup granulated sugar
2 cups all purpose flour
Filling
4 eggs
1 1/2 cups granulated sugar
2 cup all purpose flour
2 lemons, juiced
Directions
Preheat oven to 350 degrees F
In a medium bowl, blend together softened butter, 2 cups flour and 1/2 cup sugar. Press into the bottom of an ungreased 9x13 inch pan.
Bake for 15 to 20 minutes in the preheated oven, or until firm and golden. In another bowl, whisk together the remaining 1 1/2 cups sugar and 1/4 cup flour. Whisk in the eggs and lemon juice. Pour over the baked crust.
Bake for an additional 20 minutes. The bars will firm up as they cool.