Maple Pecan Pie With Chocolate Recipe
A delicious pecan pie recipe with a gorgeous maple syrup twist.
Ingredients
Crust
1 cup all-purpose flour
1/2 teaspoon salt
1/3 cup plus 1 tablespoon shortening
1/2 teaspoon maple flavor plus cold water to make 3 tablespoons
Pie
2/3 cup sugar
1/3 cup butter, melted
1 cup real maple syrup
1/2 teaspoon salt
3 eggs
1 cup pecan halves
1/4 cup semisweet chocolate chips
1 teaspoon butter
Directions
Preheat oven to 375°F.
In medium bowl, mix flour and 1/2 teaspoon salt. Cut in 1/3 cup plus 1 tablespoon shortening, using pastry blender, until you have a mix that is in small pieces.
Sprinkle in cold maple flavor mixture, 1 tablespoon at a time, moistening all bits of flour.
Gather pastry into a ball; shape into flattened round on lightly floured surface.
Add flour to your rolling pin and roll dough out so it is 2 inches larger than 9-inch pie plate.
Trim any overhanging edge of pastry 1 inch from rim of plate.
In medium bowl, beat sugar, butter, maple syrup, 1/2 teaspoon salt and the eggs with hand beater until smooth. Stir in pecans. Pour into pastry-lined pie plate.
Bake 40 to 50 minutes or until set.
Cool 15 minutes. In medium heavy bottom saucepan, melt chocolate chips and 1 teaspoon butter over low heat, stirring constantly; drizzle over top of pie.
Serve pie warm or cool.
Yummigram - Recipe App!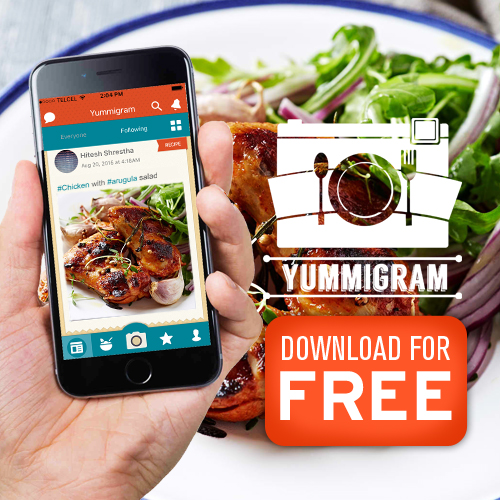 Maple Pecan Pie With Chocolate Recipe
Maple Pecan Pie With Chocolate Recipe
Maple Pecan Pie With Chocolate Recipe
Maple Pecan Pie With Chocolate Recipe
Maple Pecan Pie With Chocolate Recipe
Maple Pecan Pie With Chocolate Recipe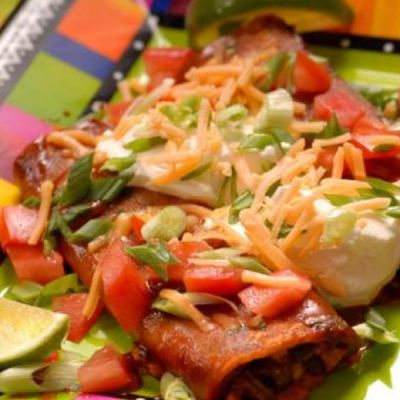 Maple Pecan Pie With Chocolate Recipe
Maple Pecan Pie With Chocolate Recipe
Maple Pecan Pie With Chocolate Recipe