Mini Quiche Recipe
A Very tasty recipe for mini quiche. These are a great appetizer for any party.
Special Offer
Get the Fat Burning Kitchen Book - FREE
Your 24 Hour Diet Transformation to Make Your Body a Fat-Burning Machine! Get your FREE copy here.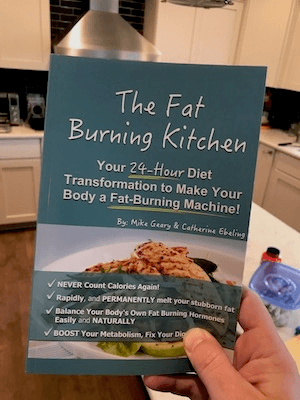 Ingredients
12 tart shells
4eggs
1 1/4 cup milk
1 teaspoon dijon mustard
1/4 teaspoon Salt
1/4 teaspoon Pepper
8 slice bacon, cooked and crumbled
1/2 cup peas
1 cup shredded cheese
1 tbsp dill
Directions
Preheat oven to 375 degrees F
In a bowl, mix the eggs, milk, mustard, salt and pepper
Divide the bacon and peas among shells
Divide up the egg mixture among the shells,
Sprinkle cheese and dill over top
Bake 25 minutes, until the pastry is a nice golden brown.
Serve warm