Mini Vanilla Cheesecakes Recipe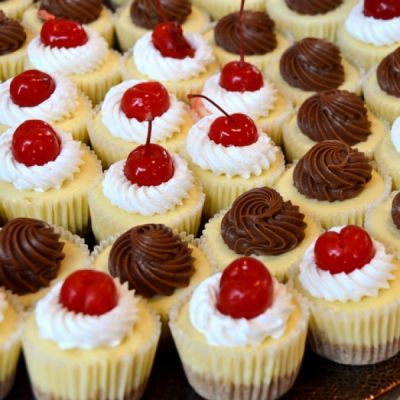 A crunchy vanilla wafer crust recipe fill with a classic creamy cheesecake center.
Special Offer
Get the Fat Burning Kitchen Book - FREE
Your 24 Hour Diet Transformation to Make Your Body a Fat-Burning Machine! Get your FREE copy here.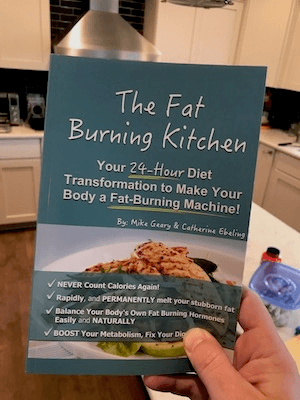 Ingredients
Makes 48
1 (12 ounce) package vanilla wafers
2 (8 ounce) packages cream cheese
3/4 cup white sugar
2 eggs
1 teaspoon vanilla extract
Topping Ideas:
Chocolate frosting, whip cream, marischino cherries.
Directions
Preheat oven to 350F.
Line one or two miniature muffin tins with miniature paper liners.
Crush the vanilla wafers, and place 1/2 teaspoon into each paper liner cup.
In a large bowl beat cream cheese, sugar, eggs and vanilla until light and fluffy.
Pour batter into muffin cups about 3/4 full.
Bake for 15 minutes.
In the meanwhile, if you are preparing chocolate ganache or whip cream, this is the perfect time to get those ready.
Remoce cheesecake bites from the oven and allow to cool before decorating.