Mocha Frappuccino Recipe
A yummy recipe for refreshing cold mocha frappuccino.
Special Offer
Get the Fat Burning Kitchen Book - FREE
Your 24 Hour Diet Transformation to Make Your Body a Fat-Burning Machine! Get your FREE copy here.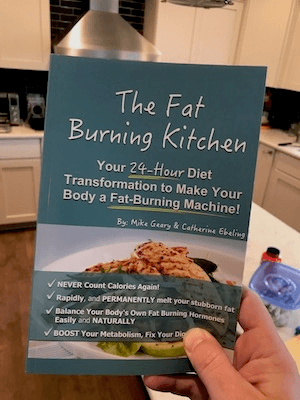 Ingredients
1/4 cold espresso or strong black coffee
8 ice cubes
1 Tablespoon cocoa poder
2 Tablespoons sugar
1 scoop of ice cream
2/3 cup milk
Topping
1/4 cup heavy cream, whipped
1 teaspoon chocolate chips
1/4 teaspoon cocoa powder
Directions
Place all the ingrediesnts into the blender and blend well.
Pour into your glass
Top with whipped cream, chocolate chips and a dusting of cocoa powder.