Mocha Ganache Recipe
This mocha ganache recipe has a light coffee flavor and is wonderful on its own or combined with other frosting flavors.
Special Offer
Get the Fat Burning Kitchen Book - FREE
Your 24 Hour Diet Transformation to Make Your Body a Fat-Burning Machine! Get your FREE copy here.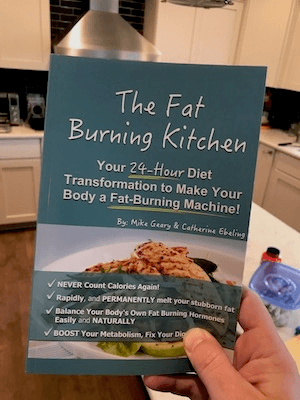 Ingredients
1 cup whipping cream
1 1/2 cups semisweet chocolate chips
1 Tablespoon instant coffee granules
Makes about 2 cups of ganache
Directions
In a double boiler, or in a pot filled with water and a bowl place cream, chocolate chips and coffee granules and melt on low heat. Stir until smooth. Let cool a bit.