Nachos And Guacamole Recipe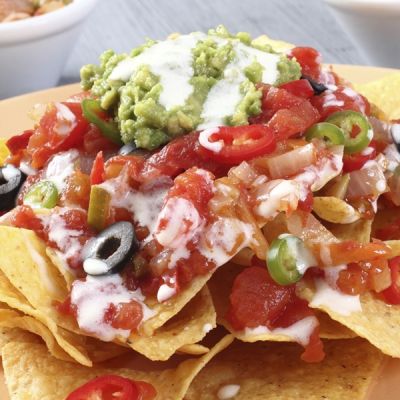 A Yummy nachos and guacamole recipe that is a family favorite snack.
Special Offer
Get the Fat Burning Kitchen Book - FREE
Your 24 Hour Diet Transformation to Make Your Body a Fat-Burning Machine! Get your FREE copy here.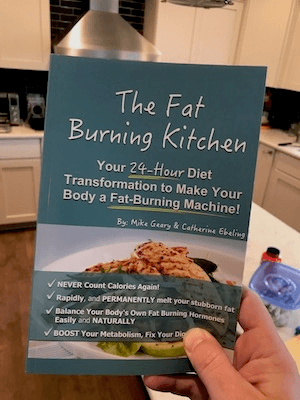 Ingredients
1 bag nacho chips
1/2 cup salsa
1/4 cup pitted black olives
1-2 jalapeno peppers, sliced
1/4 cup sour cream
Guacamole
1 ripe avocado
1 teaspoon lemon juice
1/2 teaspoon onion powder
Directions
In a medium bowl, crush avocado with a fork until no large lumps remain, mix with lemon juice and onion powder.
Slice olives and peppers thinly.
Place nachos on a serving plate, top with salsa, olives, peppers and guacamole.
Drizzle sour cream over top.
Yummigram - Recipe App!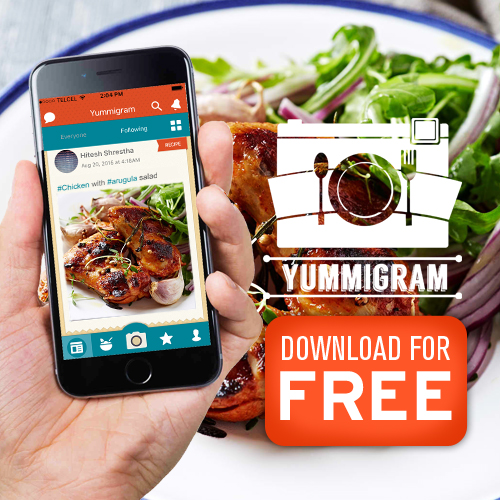 Custard Filled Banana Muffins
Stuffed Mushroom Caps
Lemon Feather Cake with Fresh Glazed Strawberries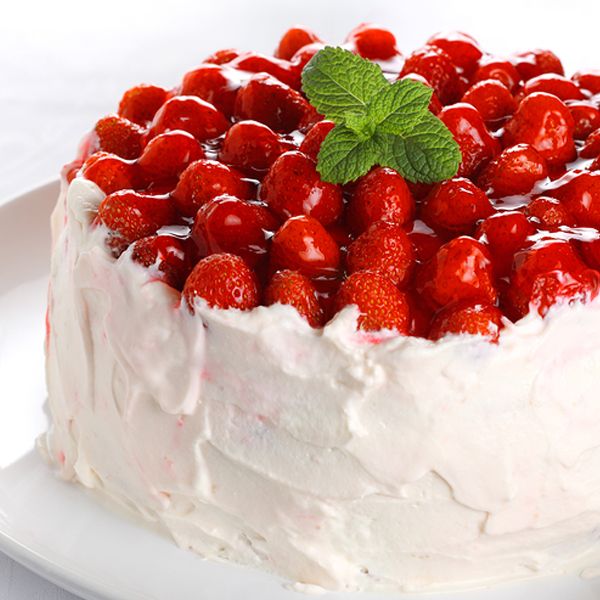 Chocolate Cupcake with Easy Peanut Butter Buttercream Frosting
Chicken With Wild Rice And Carrots
Homemade Peanut Butter Cookies
Almond Butter Chocolate Coconut Balls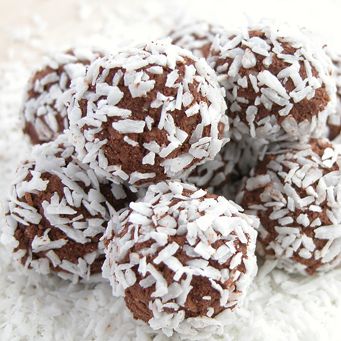 Ham And Cheese Crepes
Carrot Hazelnut Cake