Old Fashioned Cherry Cheesecake Recipe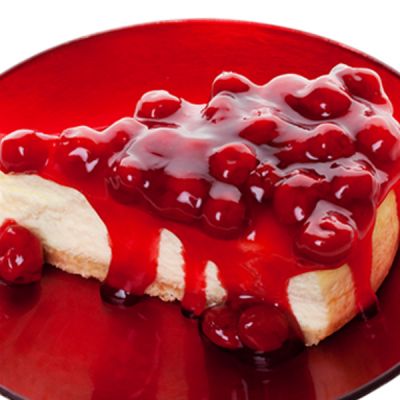 This no-bake cherry cheesecake recipe is super easy to make
Special Offer
Get the Fat Burning Kitchen Book - FREE
Your 24 Hour Diet Transformation to Make Your Body a Fat-Burning Machine! Get your FREE copy here.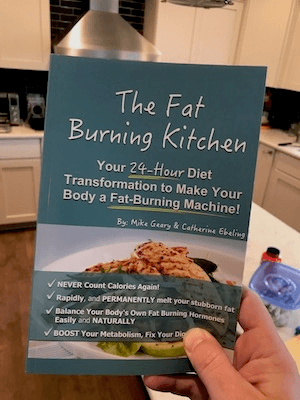 Ingredients
1 block of Cream Cheese, softened
1 can sweetened condensed milk
1/3 cup lemon juice
1 tsp vanilla
1 can of cherry pie filling
1 graham cracker crust
Directions
1. Combine cream cheese, milk, lemon juice, and vanilla in a mixing bowl.
Mix until all lumps have disappeared.
2. Pour into graham cracker crust and put in the refrigerator for 3 hours until firm.
3. Open can of cherry pie filling and pour onto top of cheesecake.