Old Fashioned Strawberries And Whipped Cream Recipe
A Sweet and simple dessert recipe for old fashioned strawberries and whipped cream.
Special Offer
Get the Fat Burning Kitchen Book - FREE
Your 24 Hour Diet Transformation to Make Your Body a Fat-Burning Machine! Get your FREE copy here.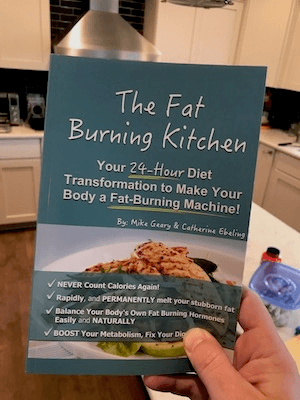 Ingredients
1 cup heavy cream
1/3 cup granulated sugar
4 Tablespoons strawberries, pureed and strained
4 cups strawberries
Directions
Whip cream until soft peaks begin to form.
Add in sugar and continue to beat until stiff peaks form.
Fold in pureed strawberries until just combined.
Spoon whipped cream into serving cups and top with a mound of strawberries