Oregano Potatoes Recipe
This oregano potato recipe makes such flavorful crispy potato pieces. This goes very well with roasted chicken, lamb or beef. Very tasty!
Special Offer
Get the Fat Burning Kitchen Book - FREE
Your 24 Hour Diet Transformation to Make Your Body a Fat-Burning Machine! Get your FREE copy here.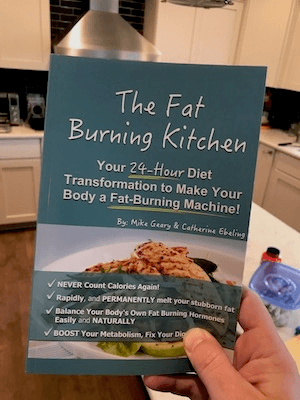 Ingredients
3 lbs yellow potatoes, peeled, scrubbed and cut into 1-inch chunks
2 Tablespoons oregano
1 teaspoon salt
1/2 teaspoon pepper
1/3 cup olive oil
3 Tablespoons freshly squeezed lemon juice
1/4 cup freshly grated parmesan cheese
Directions
Preheat oven to 350ºF.
Line a baking sheet with parchment paper.
In a large bowl, combine potato cubes, oregano, salt, pepper, olive oil and lemon juice. Toss to evenly coat.
Arrange the potatoes in a single layer on the prepared baking sheet.
Transfer to the preheated oven and bake for 45 minutes to 1 hour, or until cooked to desired tenderness.
Once cooked, transfer to a serving platter and sprinkle over the freshly grated parmesan cheese.
Serve immediately.