Peanut Butter Chocolate Chip Cookies Recipe
A delicious and creamy flour free cook recipe you are gonna love!
Ingredients
Makes 16-20 cookies
2/3 cup fine rolled oats or fine kamut flakes
1 teaspoon baking soda
1 cup peanut butter (creamy or chunky)
2/3 cup packed coconut palm sugar
2 large eggs
1 1/2 teaspoons pure vanilla extract
2/3 cup chocolate chunks or chips
Directions
Cookies
Preheat the oven to 350˚F.
Line a baking sheet with parchment paper.
In a bowl, mix your oats (or kamut) with the baking soda.
In a larger bowl use an electric mixer on medium speed to beat the peanut butter, sugar, eggs and vanilla together until creamy and smooth.
Mix the oats into the peanut butter mixture and combine well.
Finally, fold in the chocolate chips.
Place into the preheated oven and bake for about 15 minutes or until the edges are golden brown.
Remove and place onto a cooling rack. Let sit in the pan for 5 minutes, then transfer the cookies directly onto the cooling rack.
Store in an airtight container.
Yummigram - Recipe App!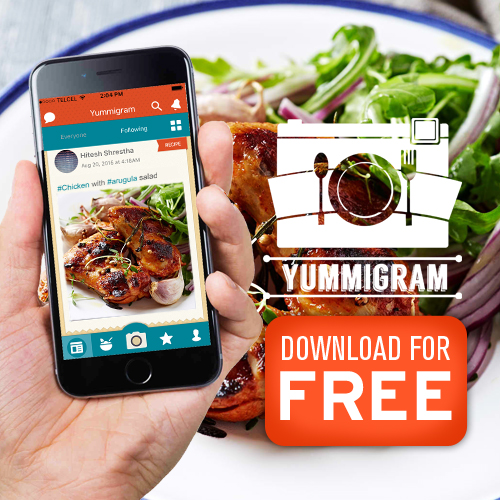 Peanut Butter Chocolate Chip Cookies Recipe
Peanut Butter Chocolate Chip Cookies Recipe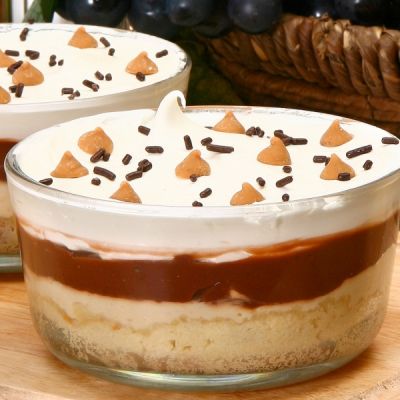 Peanut Butter Chocolate Chip Cookies Recipe
Peanut Butter Chocolate Chip Cookies Recipe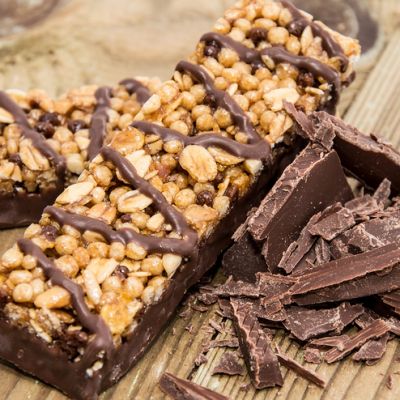 Peanut Butter Chocolate Chip Cookies Recipe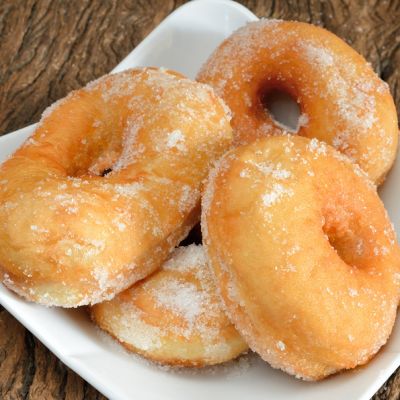 Peanut Butter Chocolate Chip Cookies Recipe
Peanut Butter Chocolate Chip Cookies Recipe
Peanut Butter Chocolate Chip Cookies Recipe
Peanut Butter Chocolate Chip Cookies Recipe