Pink Swirl Cake Recipe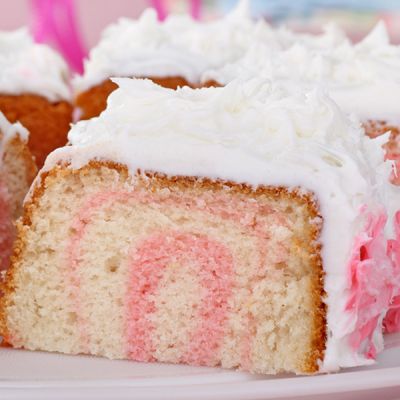 A yummy white and pink swirl cake recipe with sweet creamy frosting
Special Offer
Get the Fat Burning Kitchen Book - FREE
Your 24 Hour Diet Transformation to Make Your Body a Fat-Burning Machine! Get your FREE copy here.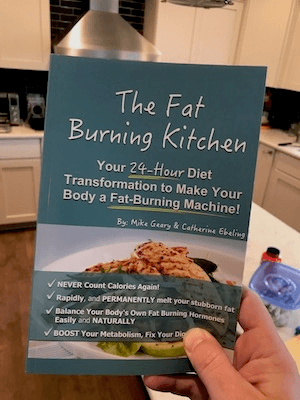 Ingredients
cake
1 cup white sugar
1/2 cup butter
2 eggs
2 teaspoons vanilla extract
1 1/2 cups all-purpose flour
1 3/4 teaspoons baking powder
1/2 cup milk
pink food coloring
Icing
2 cups powdered sugar
2 tablespoons butter,softened
2 tablespoons milk
1/2 teaspoon vanilla
Directions
Preheat oven to 350 degrees
Grease and flour a 9x9 inch pan
In a medium bowl, cream together the sugar and butter.
Beat in the eggs, one at a time, then stir in the vanilla.
Combine flour and baking powder, add to the creamed mixture and mix.
Stir in the milk until batter is smooth.
Divide batter equally into two portions,
Add food coloring to one portion of cake batter one or two drops at a time while stiring until desired color is reached
Alternately spoon white and pink layers into prepared pan. With a knife, cut and twist through batters to obtain swirled effect.
Bake for 35-40 minutes, until a toothpick inserted comes out clean. let cool before removing from pan.
Place icing ingredients in stand mixer, beat on medium speed until creamy.
frost cake.