Raspberry Nectarine Banana Smoothie Recipe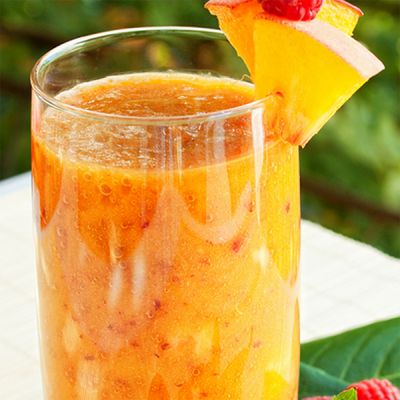 A refreshing healthy smoothie that tastesas good as it looks.
Special Offer
Get the Fat Burning Kitchen Book - FREE
Your 24 Hour Diet Transformation to Make Your Body a Fat-Burning Machine! Get your FREE copy here.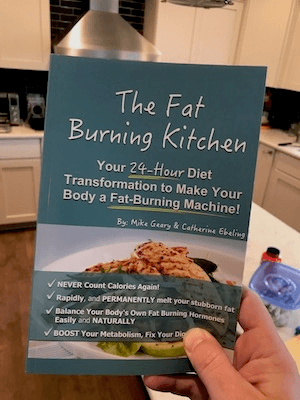 Ingredients
1 1/2 cups water
1 orange, chopped
2 ripe nectarines, washed and cut into pieces
1/2 cup fresh or frozen raspberries
1 banana
1 tablespoon honey
Directions
Put all the ingredients into a blender, mix until smooth & creamy.
Pour into glasses that have been chilled in the freezer and enjoy!