Red Currant Sorbet Recipe
This red currant sorbet recipe can also be made with raspberries. It is so refreshing on a hot day and easy to make.
Special Offer
Get the Fat Burning Kitchen Book - FREE
Your 24 Hour Diet Transformation to Make Your Body a Fat-Burning Machine! Get your FREE copy here.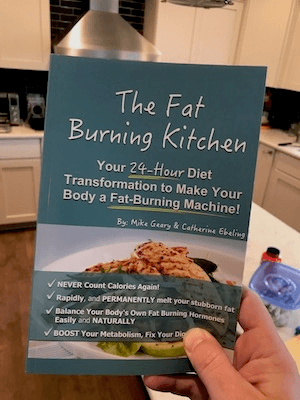 Ingredients
250 grams fresh or frozen red currents
250 grams fresh or frozen raspberries
1 cup sugar
1/4 cup fresh lemon juice
2 cups ice
Directions
Combine berries with sugar and lemon juice juice, crushing them with the back of a spoon.
Transfer to a food processor and add ice.
Blend until smooth.
Freeze mixture in an ice cream maker according to manufacturer's directions.
When frozen, transfer to a freezer container and freeze for 3 hours before serving