Red Grape Creamy Jello Parfaits Recipe
A fun and easy recipe for cherry jello parfaits with pound cake and grapes.
Special Offer
Get the Fat Burning Kitchen Book - FREE
Your 24 Hour Diet Transformation to Make Your Body a Fat-Burning Machine! Get your FREE copy here.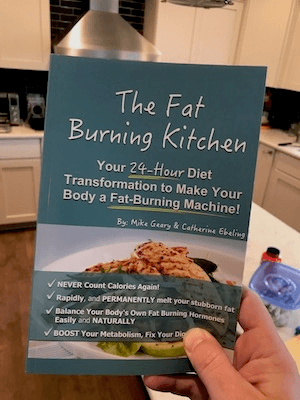 Ingredients
1 package cherry Jello
2 cups pound cake, cubed
1/2 cup cherries, pureed
3/4 cup heavy cream
1 cup red grapes
Directions
Prepare Jello as directed on the box. Dice into small cubes and set aside.
Have ready 4 glass serving cups
In a large bowl with an electric mixer, whip the cream until stiff peaks form, fold in pureed cherries.
In the bottom of each cup layer cubed jello, whipped cream, cake, whipped cream, and jello.
Top each parfait with red grapes.