Roasted Potatoes With Garlic Recipe
An easy roasted baby potato recipe with lots of garlic and goodness.
Special Offer
Get the Fat Burning Kitchen Book - FREE
Your 24 Hour Diet Transformation to Make Your Body a Fat-Burning Machine! Get your FREE copy here.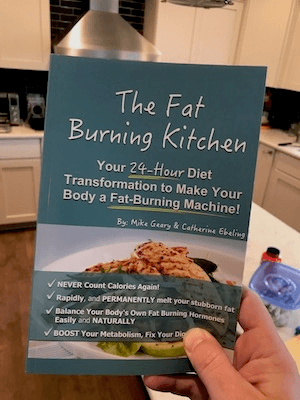 Ingredients
Makes 8 servings.
1 pound tiny yellow potatoes, halved
1 head garlic, cloves separated but not peeled
2 tablespoons olive oil
1/2 teaspoon salt
1/4 teaspoon pepper
Directions
Arrange potatoes and garlic cloves in a 9 x 13-inch pan.
Drizzle with oil and sprinkle with salt and pepper.
Bake at 350 degrees F for 30 to 40 minutes, or until potatoes are tender and garlic is soft.
Squeeze the roasted garlic from the peels onto the potatoes.
Mix together.