Roasted Wings Recipe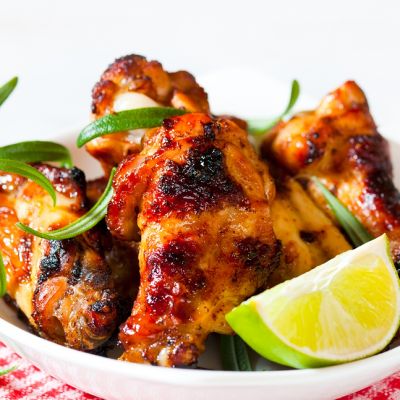 This roasted wing recipe is done in the oven. The wings are lightly seasoned and baked until well done.
Special Offer
Get the Fat Burning Kitchen Book - FREE
Your 24 Hour Diet Transformation to Make Your Body a Fat-Burning Machine! Get your FREE copy here.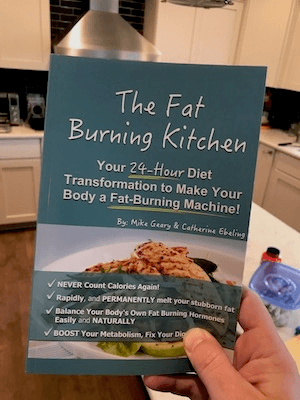 Ingredients
2 Tablespoons paprika
2 teaspoons garlic powder
2 teaspoons black pepper
1 teaspoon salt
1 teaspoon cayenne pepper
3 Tablespoons butter
20 chicken wings
Directions
Preheat oven to 425 degrees F.
Line a baking sheet with foil and grease with butter.
Measure the paprika, garlic powder, pepper, salt and cayenne pepper together and in a plastic baggie and shake it up to mix.
Add the chicken wings to the bag, and shake well.
Transfer the wings to the prepared pan and bake for 25 minutes.
Turn the wings over and bake 10-20 minutes more until cooked through, nice and well done and crispy.