Scalloped Potatoes With Tomato Sauce Recipe
A Very tasty recipe for scalloped potatoes baked with tomato sauce and yummy mozzarella cheese.
Special Offer
Get the Fat Burning Kitchen Book - FREE
Your 24 Hour Diet Transformation to Make Your Body a Fat-Burning Machine! Get your FREE copy here.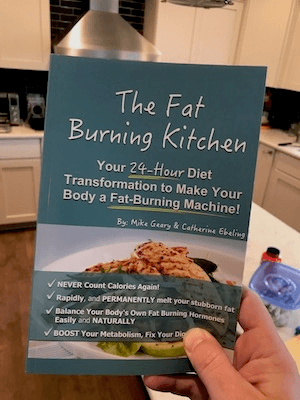 Ingredients
4 large potatoes, peeled and sliced thin
2 Tablespoon butter
1 cup tomato sauce
1/2 cup mozzarella cheese, grated
1 Tablespoon Italian seasonings
Directions
Preheat oven to 350 degrees F, Spread butter around a 8-9 inch baking dish.
Arrange sliced potatoes evenly in baking dish.
Spoon tomato sauce over top of potatoes then arrange cheese in portions, sprinkle with italian seasonings.
Cover and bake for 30-40 minutes, remove the tinfoil for the last 15 minutes for crisper potatoes.