Scallops Au Gratin Recipe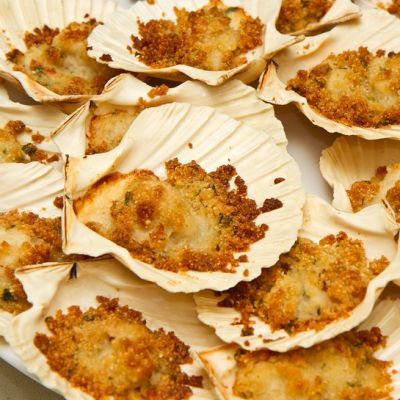 This scallops au gratin is easy to do and makes a perfect appetizer for a special occasion.
Special Offer
Get the Fat Burning Kitchen Book - FREE
Your 24 Hour Diet Transformation to Make Your Body a Fat-Burning Machine! Get your FREE copy here.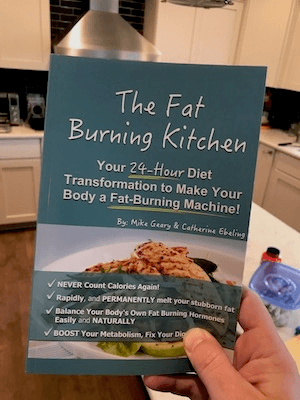 Ingredients
8 scallop shells with scallops in them
8 tbsp fresh breadcrumbs or whole grain crackers ground in food processor
4 cloves garlic (chopped)
White wine
Pepper
Salt
Grated parmesan cheese
Directions
Preheat oven to 475 degrees F.
Dry scallops and arrange in a baking dish.
First sprinkle 1 tbsp of breadcrumbs/crackers over each scallop, then sprinkle garlic, and then drizzle 1 teaspoon of wine over top. Season to taste with salt and pepper, then sprinkle grated parmesan cheese on top.
Bake for 15 minutes and serve immediately.